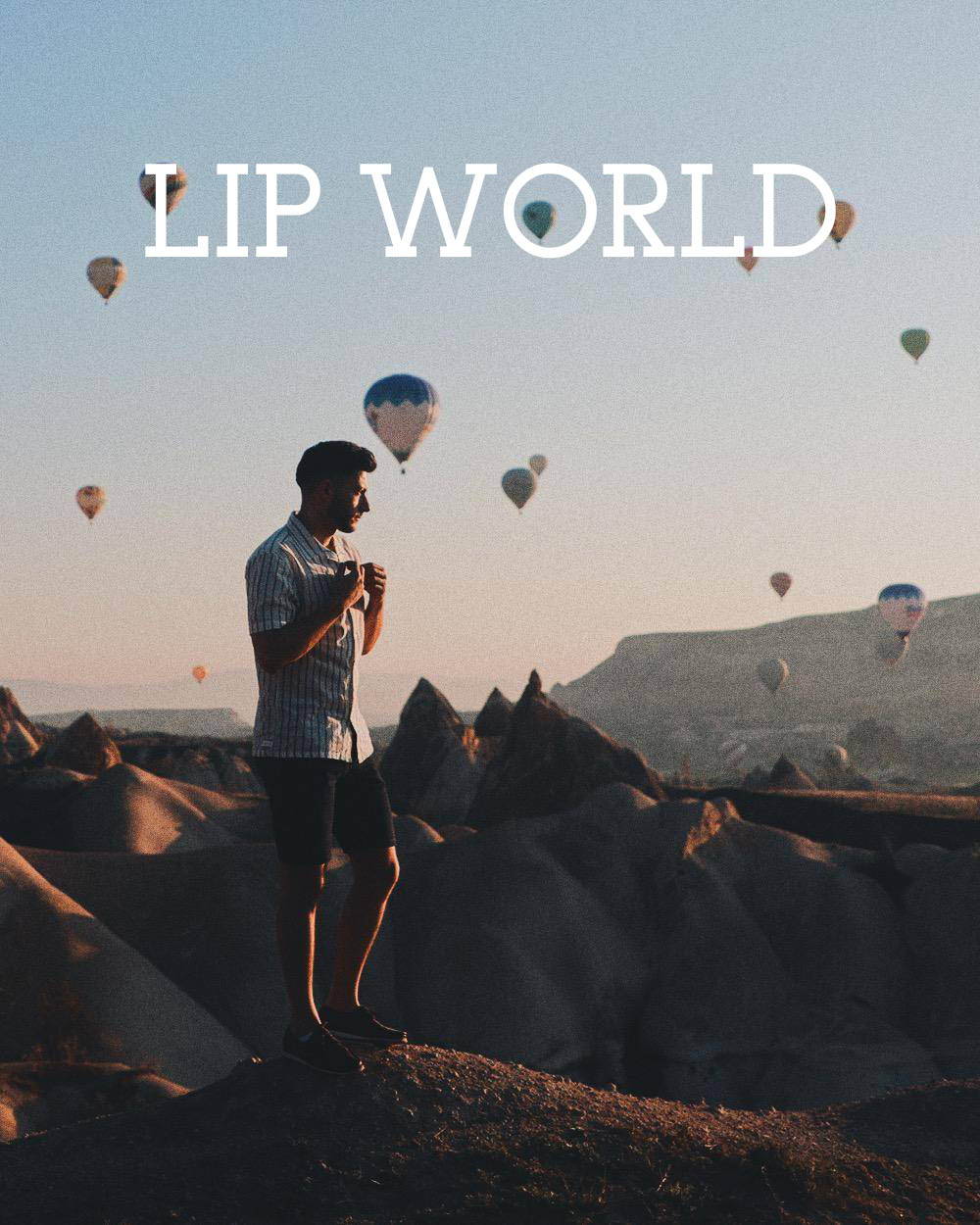 You're invited to join Lip World
Join the thousands of men who receive our best discounts, fashion tips and escape ideas every week. Enter your email to join LIP WORLD now!
The be fearless Revolution starts here!
Years ago, we began a worldwide movement to empower men to be strong and fearless. To look and feel their best, so that they could take on the world. We called it the be fearless revolution.
To date, thousands of men have joined our LIP community and become a part of the Be fearless revolution. Every day, this community of rebels continues to grow. They inspire new generations of men to challenge old ideas and actually experience life.
To our LIP community, life is full of excitement. Working for something important and having the freedom to escape. We take pride in rebelling against old ideas of work with no play. We are strong and we are fearless. We invite you to join us.