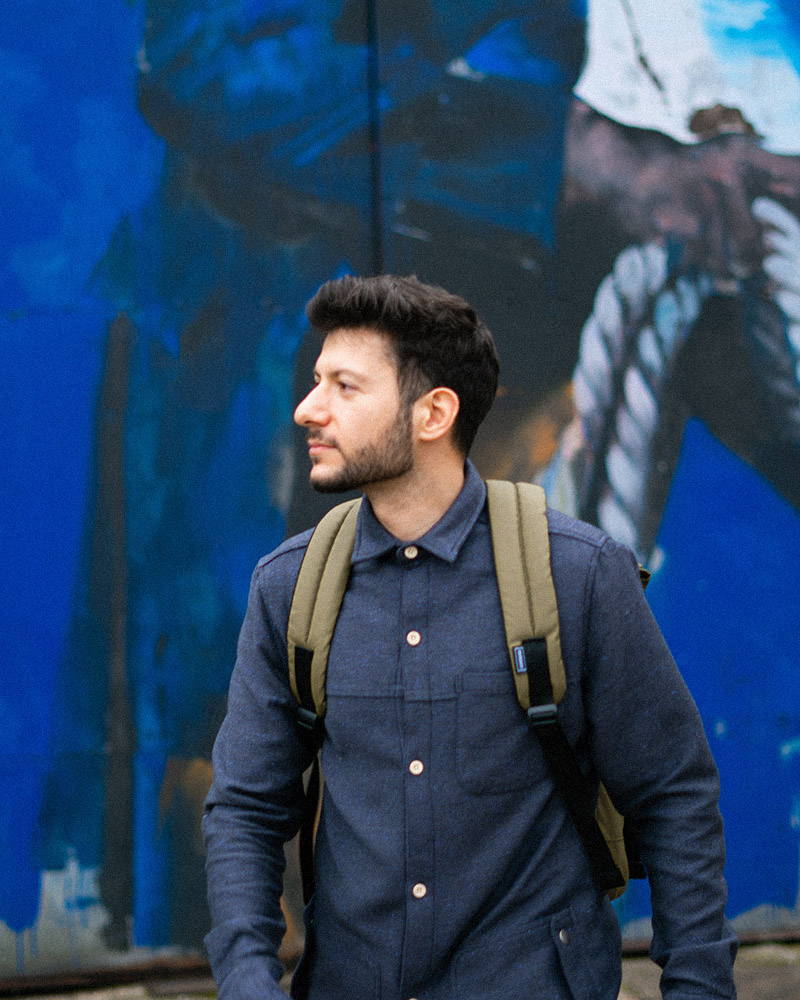 Let your fun side out with this casual city look. During the day you can wear the overshirt on top of a t-shirt. If the weather is warm have it undone. In the evening when it cools down button it up and use it as a jacket.
Carry your essential items around safely with this well thought out backpack. It has strong polished clips with a separate laptop/tablet section inside. It's also very comfortable to use as there is good padding for your shoulders.
As you can tell this look is all about comfort. The jeans are stretchy giving you the freedom to move around. The use of pastel tones allows it to be warn year-round. You can pick up the full look below or add the missing items to your wardrobe.
Liquid error: product form must be given a product