Shop now, 
pay later with Klarna
Klarna is a new payment method that allows you to shop now and pay later. Klarna allows you to pay within 30 days once your order has been confirmed.
How to use Klarna at Life in Paradigm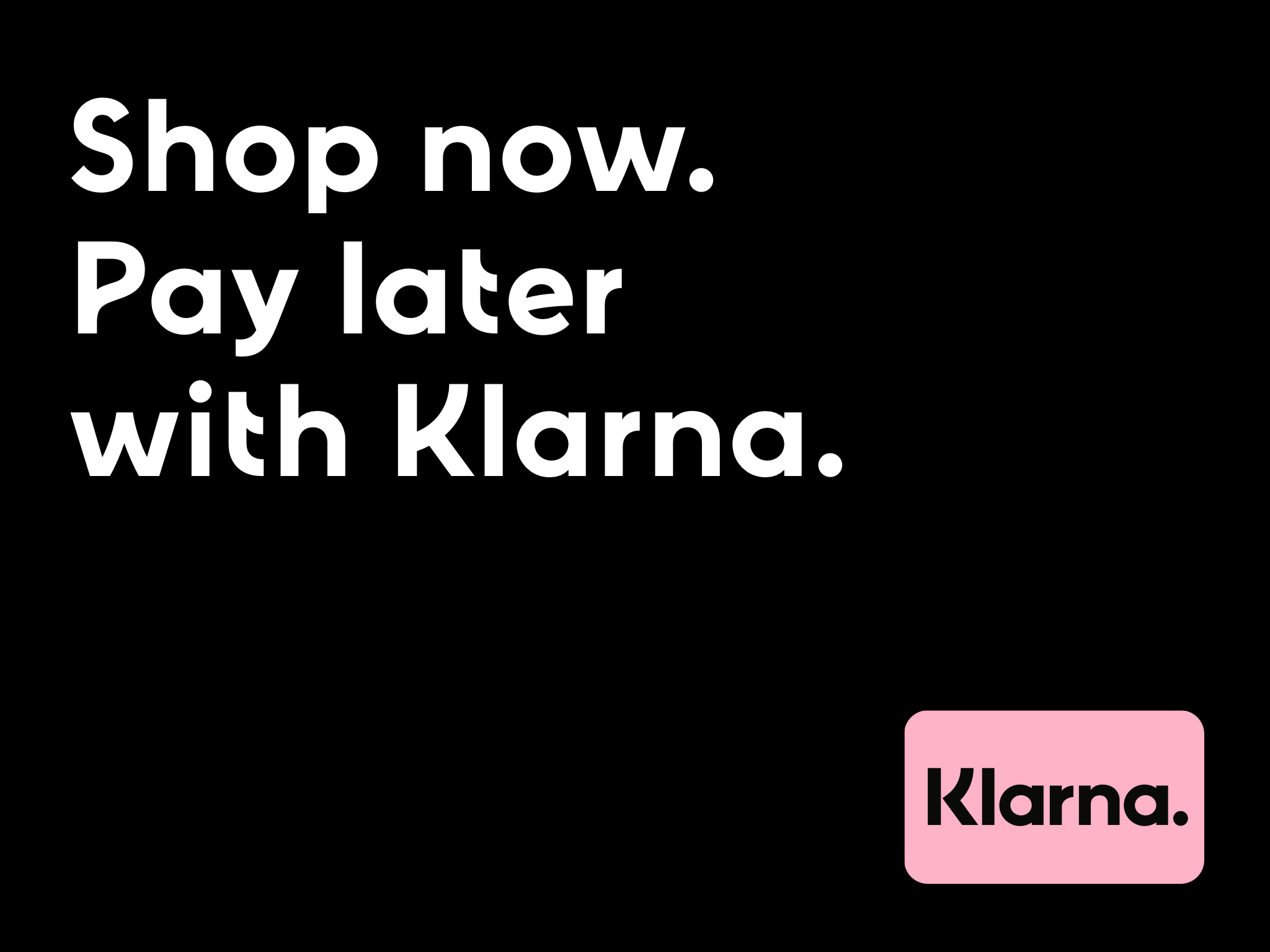 Select Klarna as your method of payment in checkout.
Place your order as normal.You'll receive a separate confirmation email with payment instructions from Klarna within two days.
You have 30 days to pay for your order through Klarna's website or mobile app.
To use Klarna you must be at least 18 years old and live in the UK. All orders are assessed individually and are based on a number of factors such as the order value, previous order history, and item availability. If you have trouble placing an order with Klarna, check that you have filled in all of your details correctly including full name and accurate address details. It may also help if you ship your order to your registered billing address.
How do I pay my bill with Klarna?
Klarna will send you an email with instructions on how to pay. The email will also contain a link to Klarna's website where you can settle your payment with your credit or debit card anytime within the 30-day payment window. You can also pay via the Klarna mobile app.