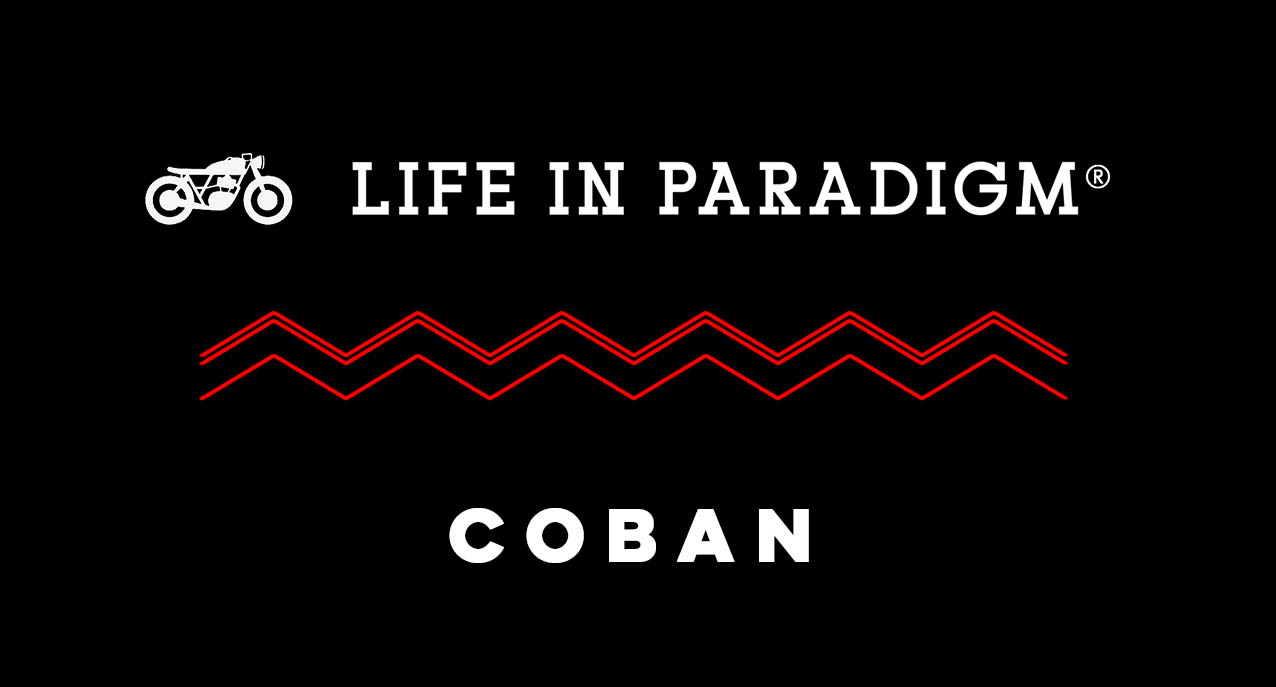 We have taken the decision to focus all our attention and resources on our own brand Life in Paradigm. By doing this we can continue to produce high-quality menswear while keeping to our true vision for the company. When we first started this company 6 years ago we were only designing and selling our own garments. As our store grew we decided to add other like-minded brands. 
However, managing other brands isn't where our passion lies, it also requires a lot of time that can be better spent on our own products. We feel we can add more to our customers lives and styles by keeping everything in-house and focusing on Life in Paradigm. 
What changes for you? Our online store has already changed to lifeinparadigm.com and coban.co.uk will redirect there. The website design will be changing in the upcoming months. Our retail store will continue as it is today till January. At that point, we will have a redesign bringing more aspects from our design studio into view. This will give you a more direct connection to the brand. You will be able to see the products we are working on and how they are designed.Till January we will be open as usual. Keep an eye out for our Christmas Decorations and come in to give us your thoughts or ideas.