Autumn: How to dress for this confusing time of the year
It can be diffiult to find the right outfit when the sun keeps hiding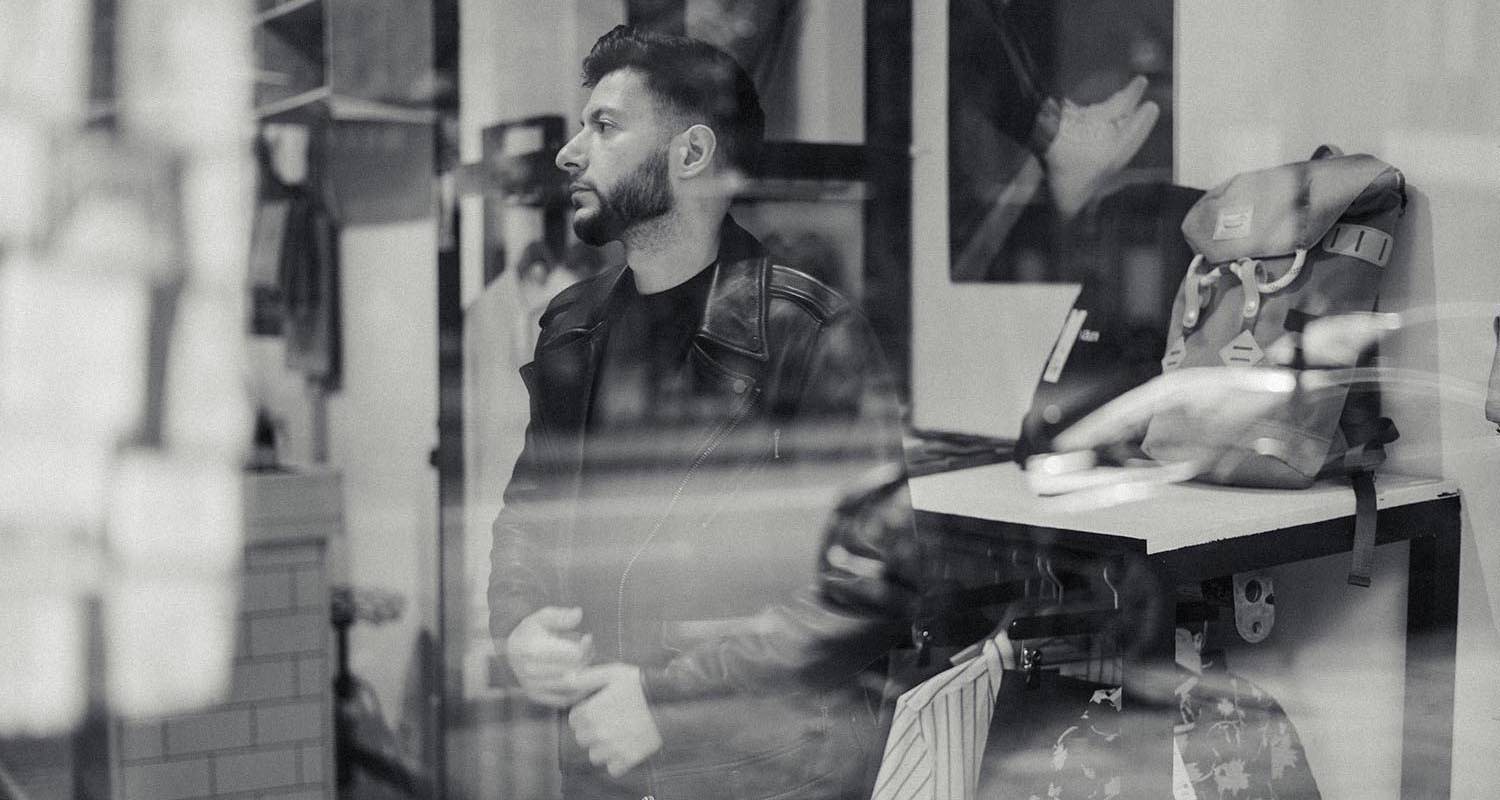 Putting a look together in the months of September and October can be a challenge. We are transitioning from a warm summer into a brisk autumn. With your outfit being so weather dependent, we have put together a layered look. It gives you the freedom to change your look when needed with just a few basic and essential wardrobe pieces.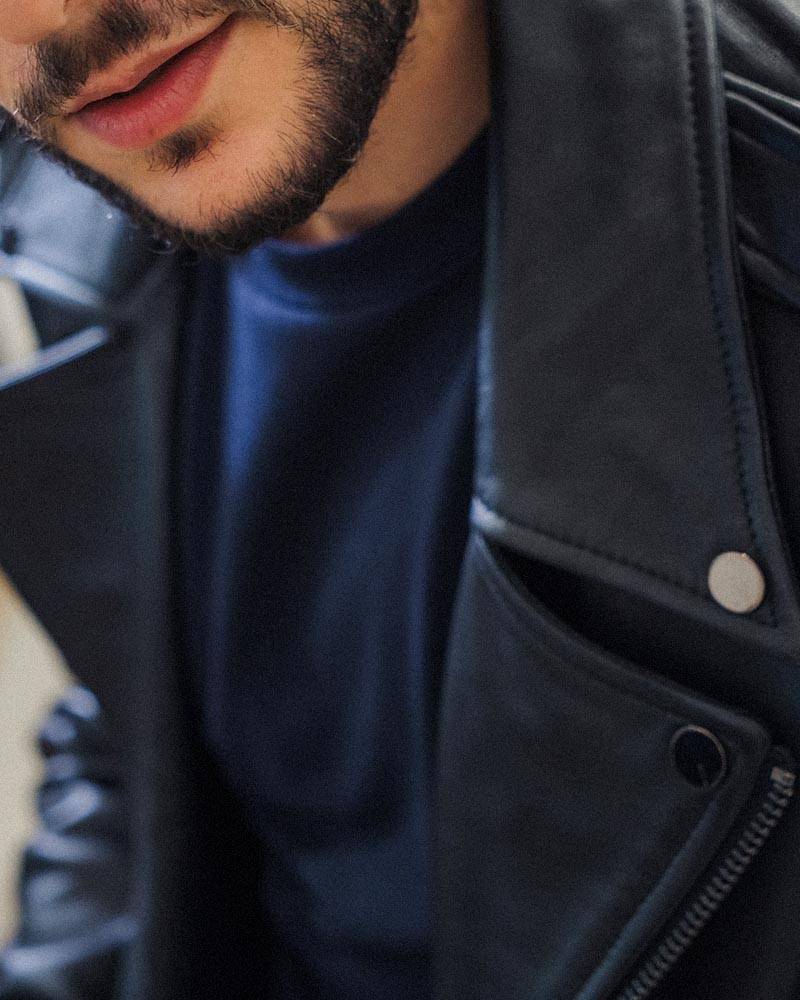 The first thing that we are starting with is a staple at Coban, our black Monkee Jeans. These jeans are not only versatile and easy to dress up and down. They are a piece that you will be able to own for years without it fading or wear because of the organic cotton and dyes they use. Next up everyone owns a T-shirt and probably has there go to one that just makes life simpler, well we have your new favourite waiting in store now. Loreak has perfected the basic T-shirt. It's made out of 100% cotton. This soft to touch T-shirt is cut like a dream and fits as if it was made for you. Its deep navy colour will make it a great grab and go t-shirt easily matched with any colour or style of bottoms. Wear this T-shirt on its own and show off the bright orange detail on the bottom right on a warm day or layer with a plaid shirt or jacket on the chiller days.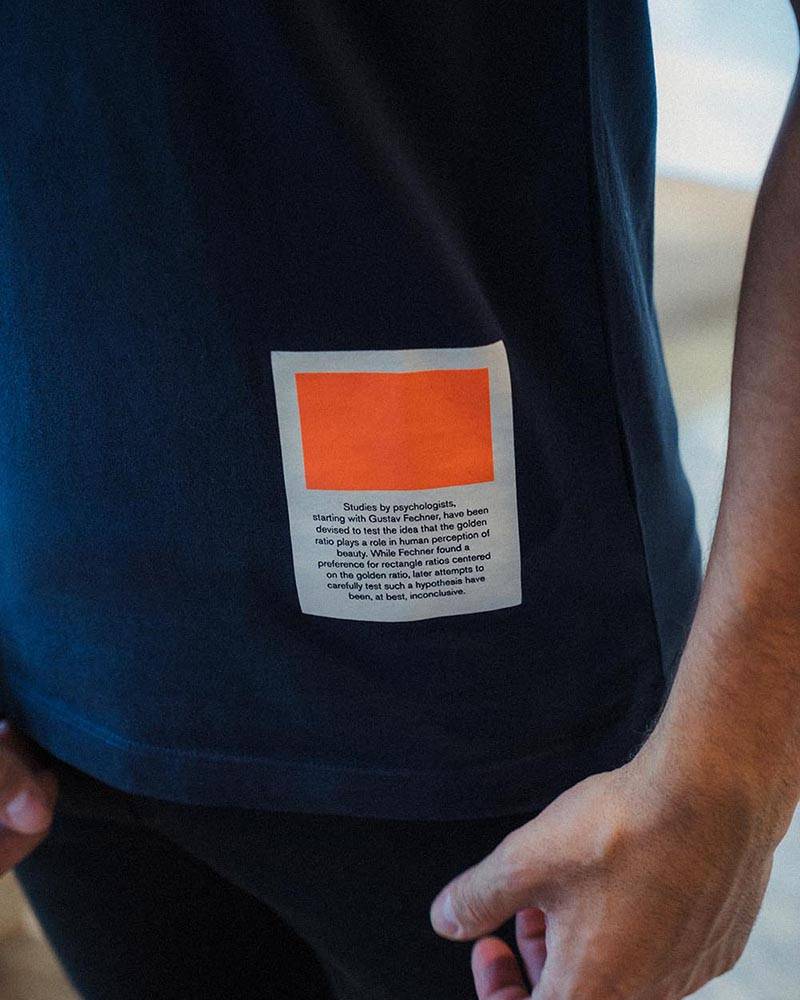 Let's talk about autumn jackets. It needs to be simple enough that it will go with anything you wear, warm enough on a windy autumn day but not too large where if the sun comes out it's a hassle to take off. You don't want to miss out on that last little bit of sun before we roll into winter. At Coban, we have selected our Life in Paradigm 100% leather black jacket. This is an exclusive range offered at Coban. When designing this jacket we took into account the classic silhouette of a traditional leather jacket and paid attention to the smallest details. This investment piece will not only last, look great but also grow with you and your closet throughout the years. We believe that a leather jacket is something every man should own and a must-have for the autumn season.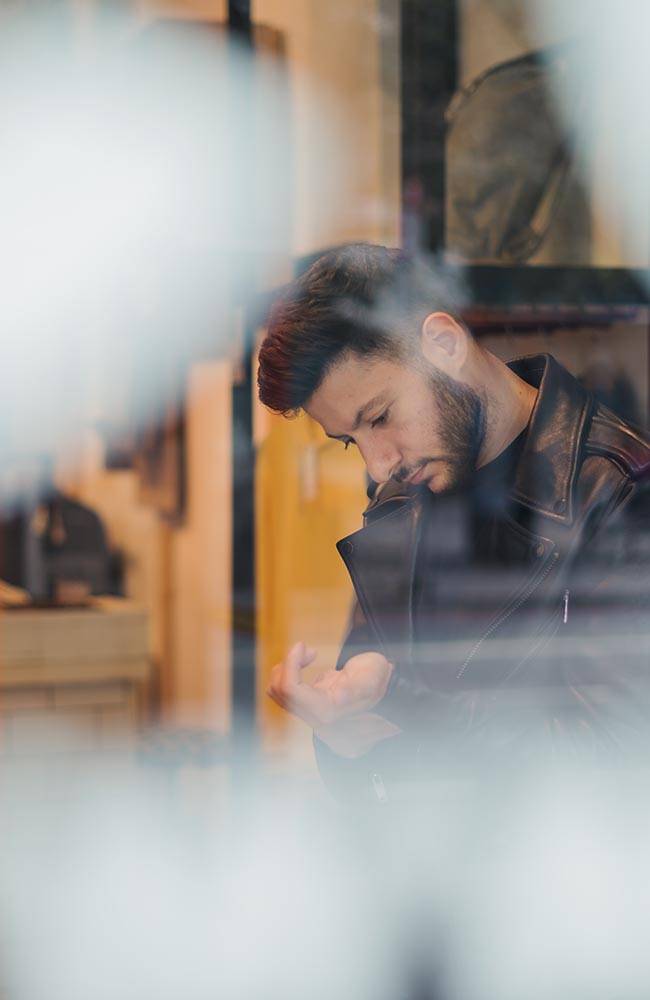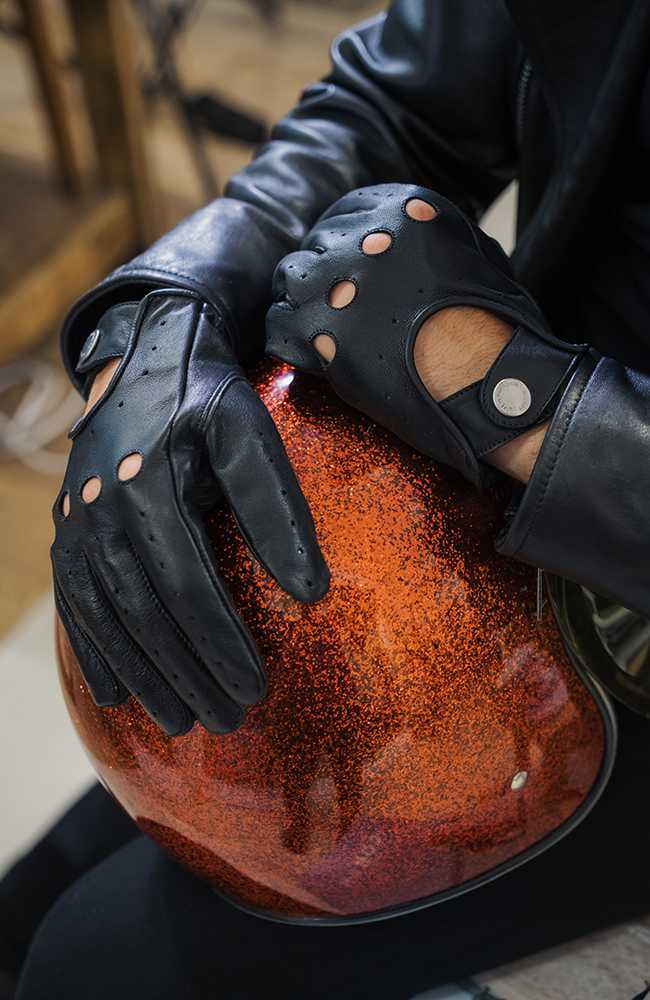 No outfit is complete without a few accessories. Even though the summer months may be coming to an end our fingers are crossed that the sun sticks around for a while. When the sun's out you must have a good pair of sunnies, especially if you're still out enjoying some patio drinks after work or on the weekend. Pala sunglasses not only have a great range of lens shapes and frame colours but are British designed, 100% recycled and eco-friendly. They have an outreach program where when you buy a pair they give a pair of glasses to someone in need. Not only will you look good and protect your eyes from the harsh sun but you'll be helping out a community in Ghana.
Now to top off the look we couldn't pass up the opportunity to include this stunning Mustard beanie from Edmmond Studios. The colour is a great way to brighten up a basic outfit and make a statement. Made with 100% wool this is a great beanie that will not only work on a chilly autumn day but in the colder winter months. If the colour wasn't enough Edmmond has added their signature mallard logo onto the hat bringing a bit of fun to an essential wardrobe item.
With this outfit, we have given you a good selection of items that you can mix and match. It will be easy to create multiple looks to get the most out of your workday and weekend.